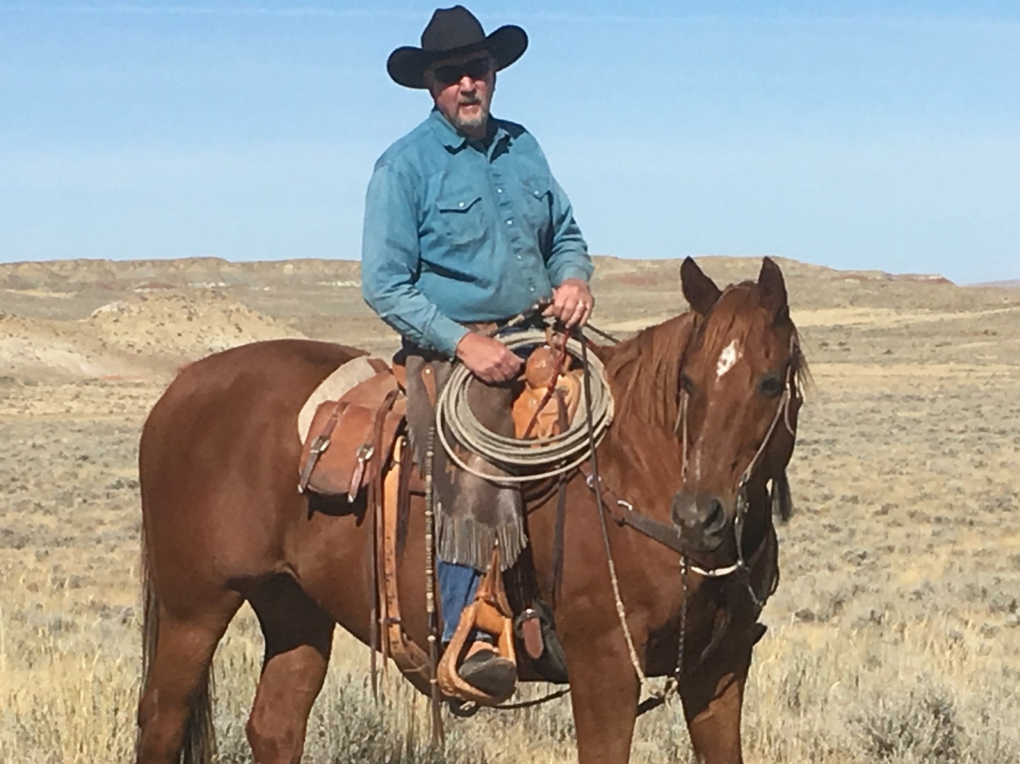 Bill Yankee
The inspiration for Bill Yankee's art comes from the light, the landscape, and the inhabitants of the American West. He has been a working cowboy on ranches in three states, and now divides his time between working on art, and working his own small ranch in the foothills of Wyoming's Wind River Mountains. The continued viability of working ranches and the open spaces they preserve and nurture are very important to him, and to his art.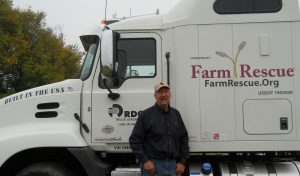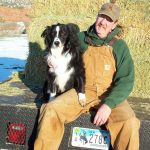 As an artist, Bill Yankee works in a variety of media including oils and pastels, and makes original prints through the etching and serigraph processes. He studied these media while completing his Master of Fine Arts degree at the University of Wyoming. Desiring a more traditional academy training to complement his university experience, he also studied drawing at the Art Students League of New York. He also works in the medium of etched glass, creating unique, one-of-a-kind furniture and accessories.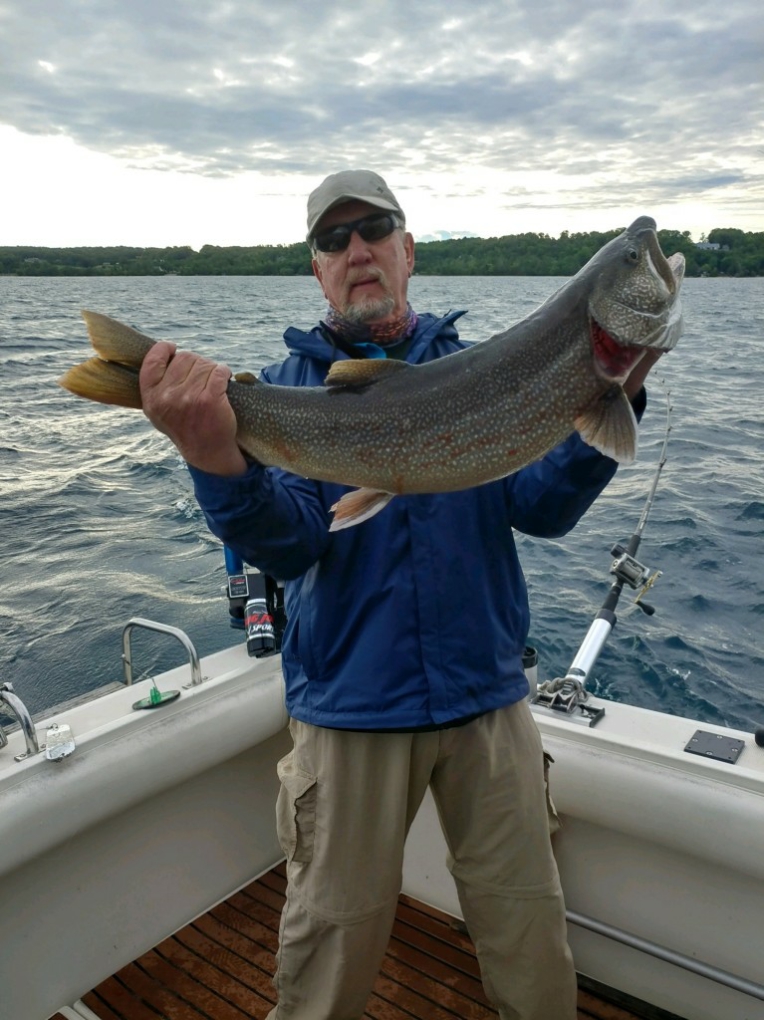 Yankee's work has been exhibited in the Allied Artist of America Exhibition in New York; the National Pastel Painting Exhibition in Albuquerque, New Mexico; the Governors Capitol Art Exhibition in Cheyenne, Wyoming; the Panhandle-Plains Western Art Show and Sale in Canyon, Texas; the Bradford Brinton Museum in Big Horn, Wyoming; and the Masters in Minature Exhibition at the C.M. Russell Museum in Great Falls, Montana.
You can reach Bill Yankee via email or by phone at (307) 330-7922.